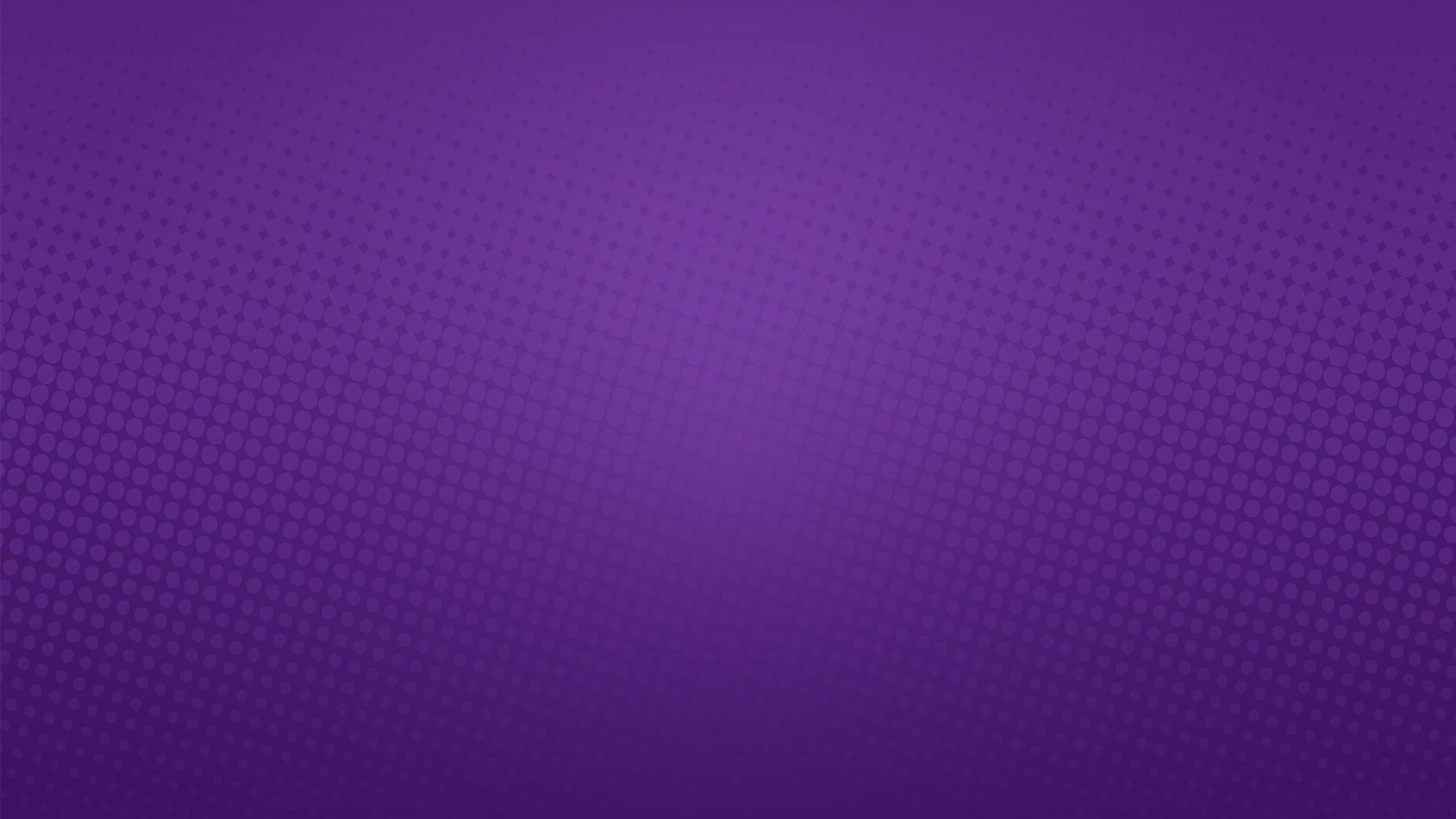 Tips and advice for cam girls by cam girls
Listen To The Latest Episode
Welcome to Cam Girl Diaries Podcast
Unlock valuable insights from experienced cam girls to fuel the growth of your cam modeling business. Learn the tricks of the trade and avoid common newbie mistakes as each cam girl shares their unique experiences in the dynamic world of camming. Harness their wisdom to pave the way for your success and achieve your goals in the lucrative cam modeling industry.
Tips and Tricks for Successful Camming
Looking to kickstart your webcam modeling business and avoid common pitfalls? Unlock the secrets of success as we bring you insider tips and expert advice from seasoned cam girls who have thrived in the industry. Learn from their firsthand experiences to steer clear of newbie mistakes and propel your webcam modeling career to new heights.
Support Cam Girl Diaries On Patreon
Help us challenge stereotypes, share empowering stories, and foster understanding. Join our inclusive community, gain early access to episodes, exclusive content, and engage with like-minded individuals. Your contribution ensures high-quality episodes, equipment upgrades, and amplifies the voices of cam girls worldwide. Together, let's break barriers, destigmatize sex work, and create a platform that promotes empowerment. Join us on Patreon and make a difference today!
Checkout Our Latest Cam Girl Tips & Advice
About Cam Girl Diaries Podcast
Welcome to the Cam Girl Diaries Podcast, a dedicated platform for cam girls, webcam models, OnlyFans creators, Chaturbate performers, and all adult content creators. Join us as we dive deep into the fascinating world of adult entertainment, offering valuable insights, inspiring stories, and practical advice to support and empower adult content creators. In each episode, we bring you engaging discussions, candid interviews with industry experts, and personal accounts from fellow creators, covering a wide range of topics relevant to your journey. From tips on building your online presence, maximizing earnings, and connecting with your audience to discussions on self-care, navigating the challenges of the industry, and exploring opportunities for growth, this podcast is your go-to resource. Whether you're just starting out or a seasoned professional, the Cam Girl Diaries Podcast aims to educate, entertain, and inspire you on your path to success. Tune in to join our vibrant community, gain valuable knowledge, and find support as we delve into the stories and experiences of cam girls, webcam models, OnlyFans creators, Chaturbate performers, and all adult content creators. Welcome to the Cam Girl Diaries Podcast, where we celebrate the diverse and empowering world of adult content creation.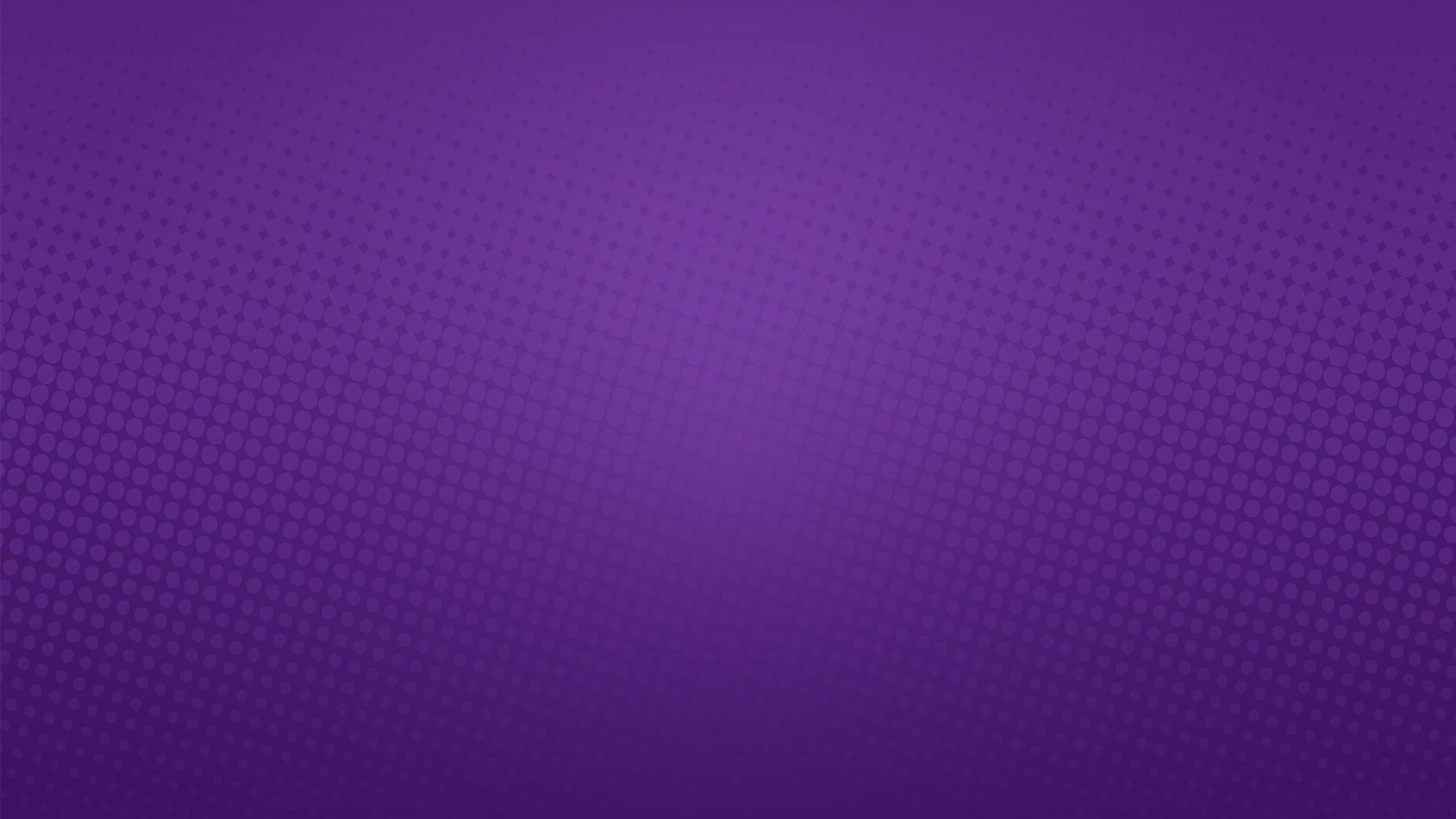 Unlock the Secrets of Successful Camming with Cam Girl Diaries Podcast